Previous comic.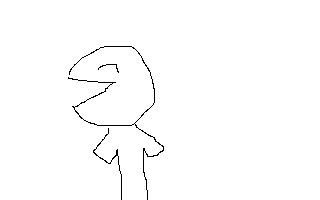 I've been getting a lot of sleep lately trash can!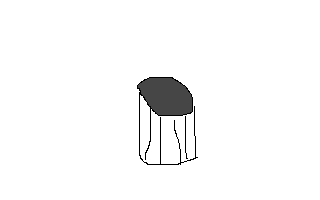 ...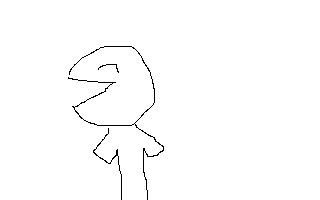 I have to say it's doing me a lot of good.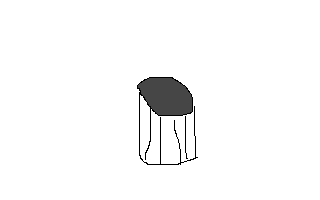 ...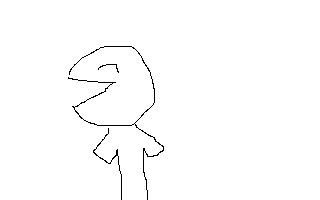 I mean, it's probably only because every minute spent sleeping is another minute that I don't have to spend awake in this world.
Next comic.