Previous comic.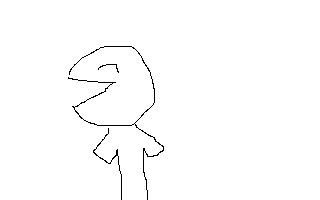 I've decided trash can, you're just far too good for me.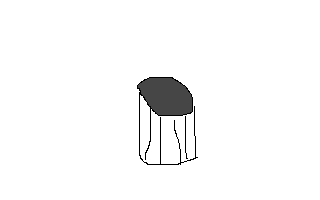 ...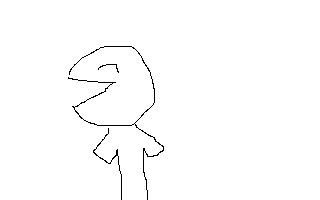 You're just so kind, listening all the time, hearing my burdens day by day. You deserve better than me or to follow along with my life. Whereas me, what am I? Just a miserable pile of lies.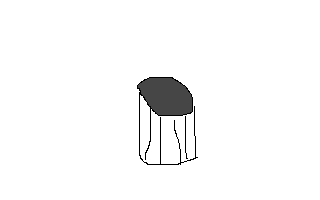 ...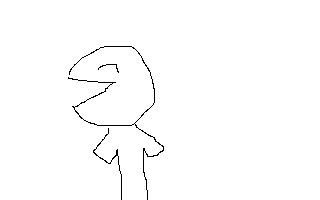 Also, that lady at Subway said she wanted a basket.
Next comic.