Previous comic.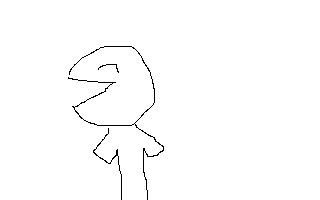 There was an old webcomic I used to follow that finished called "Nana's Everyday Life."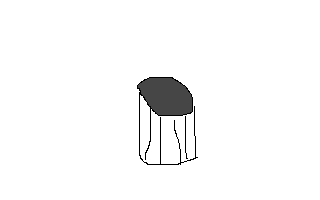 ...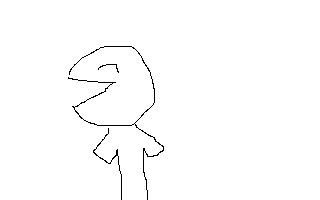 Every panel made conditions even worse from the previous strip. Somewhere in the middle of the series, the author just made a panel exclaiming, "WHY ARE YOU READING THIS?!"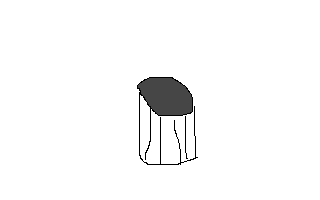 ...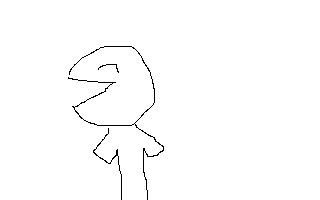 Why do you listen to me, trash can?
Next comic.